Member involvement is central to leading change in the industry
As a membership body, ISBA thrives on the collective involvement of its members. We are led by our Council made up of senior members such as CMO's. Our Executive Committee oversees direction and delivery of strategy and is made up of Marketing Director level members.
Our member led Steering & Working Groups are central to the delivery of specific outputs that members need. Each ISBA group has its own area of focus and, where relevant, work streams. These reflect industry issues and areas of concern raised by members. The groups share insights and feed directly into ISBA's core strategy.
All ISBA members groups are by invitation but if you are interested in joining one, please email JaneP@isba.org.uk.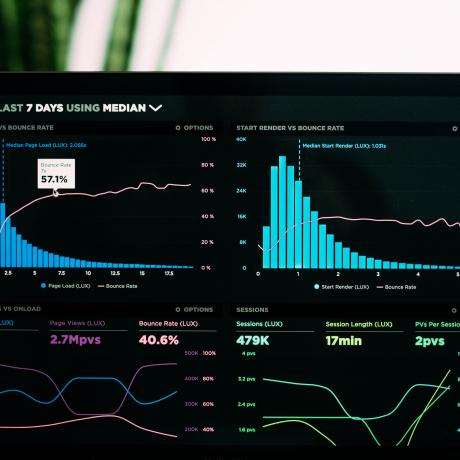 Member group
Data & Ethics
The Data Group was initially established in 2017 to understand and address the requirements for advertiser compliance to the GDPR and ePrivacy Regulation. The Data & Ethics Group has broadened its remit to deliver and contribute to work streams that address Data Quality, Data Access & Ownership and Data Transparency. See outputs.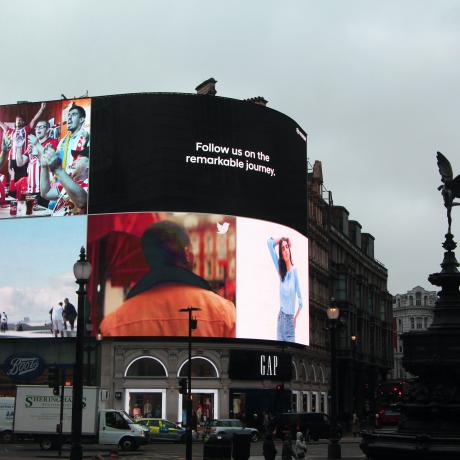 Member group
Insight & Effectiveness
Brands are under greater pressure than ever to demonstrate the effectiveness and value of their media investments in delivering return to the bottom line. However, the complexities and fragmentation of media, in particular in digital, are making this increasingly more challenging.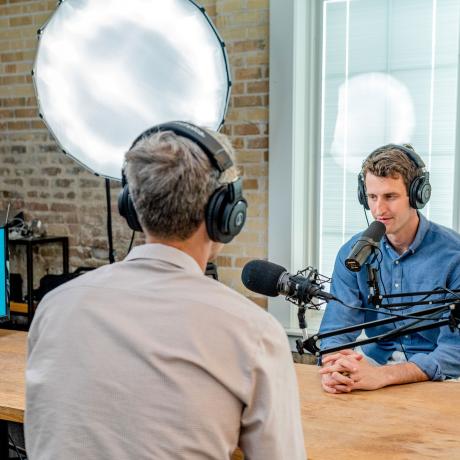 Member group
Media Leaders
Media is becoming more complex in the pursuit of connecting with consumers in an increasingly complex and fragmented landscape. This newly established group will gather brand media leaders from across the industry to consult on key ISBA priorities and industry issues.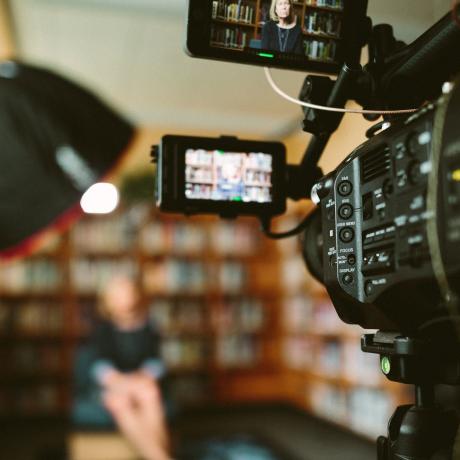 Member group
TV & Video
Whilst TV's benefits are well understood, we are on the precipice of fundamental change in how TV is consumed and delivered. The opportunities for brands to engage more deeply with consumers are promising but the landscape is becoming increasingly fragmented with the emergence of new players and opportunities for media consumption.
Member group
Performance & Programmatic
Reflecting the complexity of digital advertising marketplace, the P&P Steering Group is made up of senior representatives from all market sectors, sharing their expertise, insight and challenges working within this rapidly developing media environment. 
Member group
Marketing Procurement (COMPAG)
Exploring innovations and seeking solutions to key communication issues encountered by ISBA's Marketing Procurement community; we work together to collectively develop the marketing procurement function and its effectiveness; both internally within member companies and externally with the agency marketplace.
Member group
Strategic Policy Action Group
This group is for representatives across disciplines and across sectors who are striving to meet – and shape – the big issues confronting advertising and marketing. It maintains a focus on public policy and is a forum for us to discuss common issues, but also takes a wider view on trends in our industry and the strategic challenges. 
Member group
Future Operating Models (In-Housing)
A forum for members to discuss key challenges around the in-housing journey, understanding what the right operating model in order is to get the best commercial results. e.g., understanding and controlling data, retaining talent and skillsets required, in housing vs agency.
Member group
Influencer
Formed in the wake of continuing regulatory uncertainty and consumer confusion and driven by our members' increasing activity in this space and the challenges it brings, this Working Group builds upon ISBA's previous work on template influencer contracts.
Member group
Inclusion Network
The ISBA Inclusion Network is working with ISBA members and the wider marketing communications industry to ensure all marketing communications and advertising produced is fully representative of contemporary society by 2024.