Why you should join ISBA
ISBA provides advice, guidance, and leadership on the issues that matter, as well as access to a community of marketers and procurement leaders who share your challenges. Our outlook is global – we work with members and bodies worldwide to ensure that the UK is a leader in setting industry standards.
The more advertisers that are members of ISBA, the stronger our ability to speak with One Voice and represent our community effectively.
Interested in joining?
Join a network of some of the UK's top marketers, and see how becoming a member of ISBA can deliver commercial value to your business
ISBA offers..
1
Leadership
An amplified voice on issues that could affect your brands.
The platform to shape and lead industry change.
The ability to stay ahead of emerging policy that affects your brand.
2
Guidance
Best practice and advice on the issues that matter
Access to tools, insight and case studies to help you make better informed decisions, as well as one-to-one advice from our team and Partners.
3
Development
Membership of an influential and important network of senior marketers from a wide range of industries
Opportunities for your team to share learnings with other marketers in unique advertiser-only forums.
The advertisers' voice in the industry
As the advertisers' voice in the industry, ISBA works on behalf of our members in a number of ways. Primarily we are advocates for our members providing the impetus and direction for positive change. Supporting this, we offer business led, essential insight and knowledge to help you and your colleagues make better decisions about your marketing activity.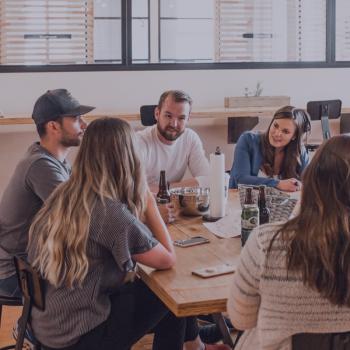 Dont take our word for it...