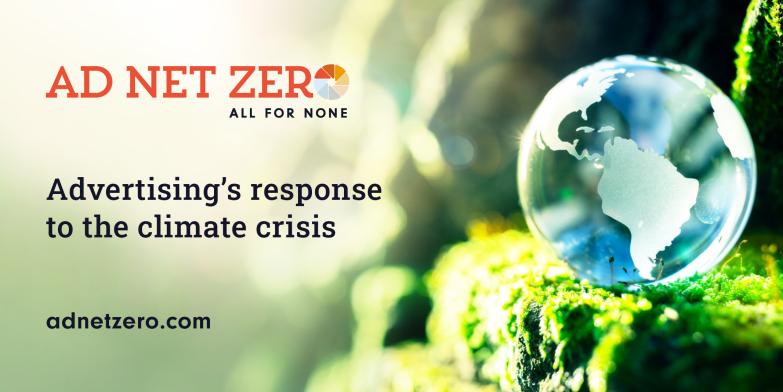 Leaders from many of the largest companies and associations in the world's advertising industry have announced their intent to apply learning from the UK and plan the roll out of Ad Net Zero internationally to major markets.
The Ad Net Zero programme was launched in the UK in November 2020 by the Advertising Association, ISBA and the IPA and counts over 100 advertisers, agencies, commercial media owners and production companies in its membership. 
The focus of the new Ad Net Zero group will be to rapidly establish plans for roll-out in major advertising markets with immediate focus on the US and the EU, working in partnership with the UK team.
The Ad Net Zero 5-point action plan pledges to reduce the carbon emissions from UK advertising operations to net zero by 2030, with businesses committing to robust, verified plans to reduce their emissions. It also pledges to use the power of advertising to accelerate the switch to more sustainable products and services for consumers. 
Click here to read the press release.