ISBA announces today that Jill Dougan, Sales and Marketing Director for British Gas is the new Chair of the ISBA Executive Committee and will take a seat on the ISBA Council.
The Committee is a representative, senior expert group of members who are appointed by the Director General and the ISBA Council. A key part of their role is overseeing the work of the member steering groups, which initiate and develop many of ISBA's priority projects.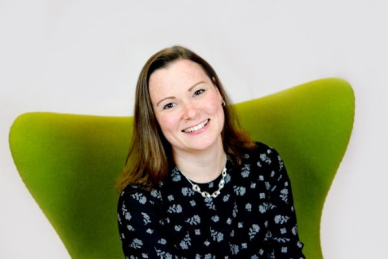 Jill has responsibility for sales delivery, customer engagement and retention, marketing, advertising, brand  and communications across the family of British Gas brands including British Gas, Hive, Local Heroes and Dynorod.
She joined British Gas almost 3 years ago from First Utility where, in her role as Chief Marketing Officer, she helped to grow the brand from a small challenger to a major player, resulting in the sale of the company to Shell Energy. Her significant experience means she is perfectly placed to help ISBA bring about positive change within the advertising industry.
Jill takes over the role from Ben Rhodes, formerly at Royal Mail, who has been a longstanding and significant contributor to ISBA. She said of her appointment ''I am delighted to taking up the role as Chair. The work ISBA is doing is critical for marketers and I am pleased to be able to bring my expertise to assist their good work."
Phil Smith, ISBA Director General said "Jill has for a long time been a great advocate for ISBA and the industry. We are very pleased she will be leading our Executive Committee and continuing to drive progress against our priorities."