ISBA announces today that Lorna East has joined the organisation as Head of Agency Services.
This new role is dedicated to supporting advertisers with agency contracting. Contracting guidance has been a growing area where advertisers look to ISBA for thought leadership to establish agency relationships that are transparent, responsible and accountable. As the advertising landscape continues to grow in complexity, so do the contractual considerations faced by advertisers.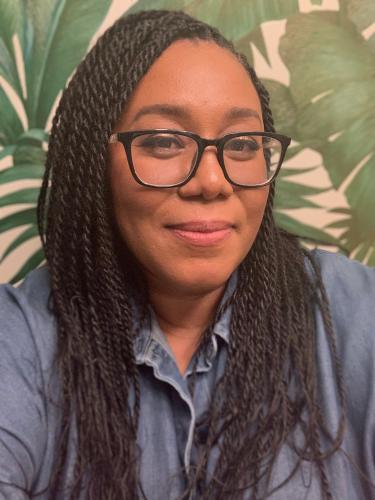 Lorna joins ISBA from the publishing industry with 20 years account management experience agency side.
Lorna was previously Group Client Services Director at The Writer and was responsible for driving commercial growth by developing enduring, profitable client relationships for a number of large organisations.
Prior to this she has held roles at a number of content marketing agencies including Group SJR, Hearst Content Agency and Wardour Communications Ltd.
Commenting on her appointment Lorna said:
"I'm delighted to be joining an organisation as trusted and respected as ISBA. I look forward to using my experience to support strengthened advertiser/agency relationships and positive business outcomes."
ISBA's Director of Agency Services Director, Nick Louisson, said:
"Lorna's extensive experience in content strategy and advertiser/agency relationships will build on ISBA's success in serving members with contract resources that set the foundations for high performing agency relationships."
Lorna starts as Head of Agency Services with immediate effect.